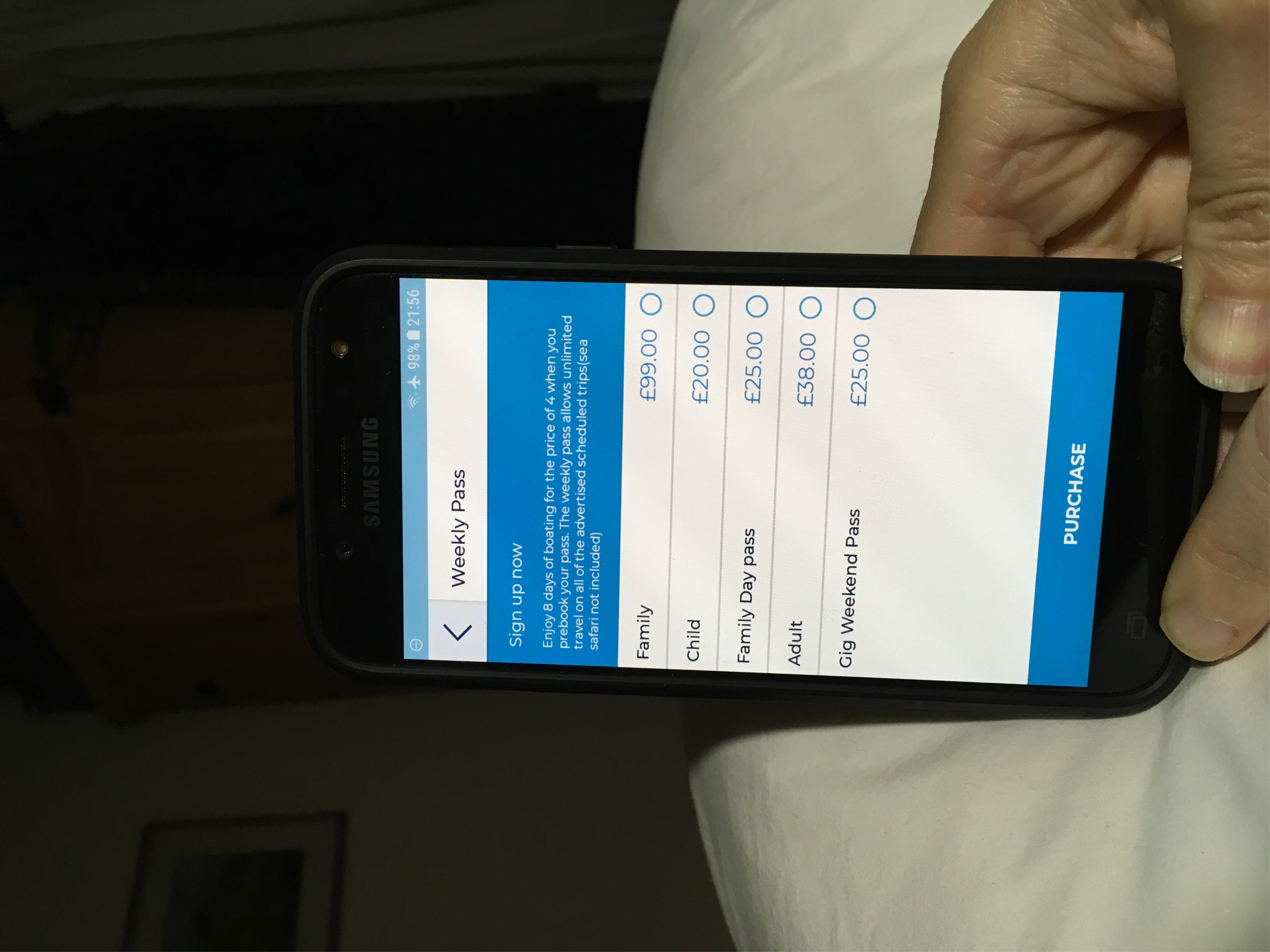 Welcome to our new website. If you have any problems using the site or making bookings we would appreciate your feedback via phone or email at john@stagnesboating.co.uk.
We are still working on our boating app and hope to launch this shortly. If you want notification of this please sign up for our newsletter using the form in the footer of the website.
Purchase your weekly pass online and save 10% on our 2018 prices. This offer ends on the 30th of April 2018.