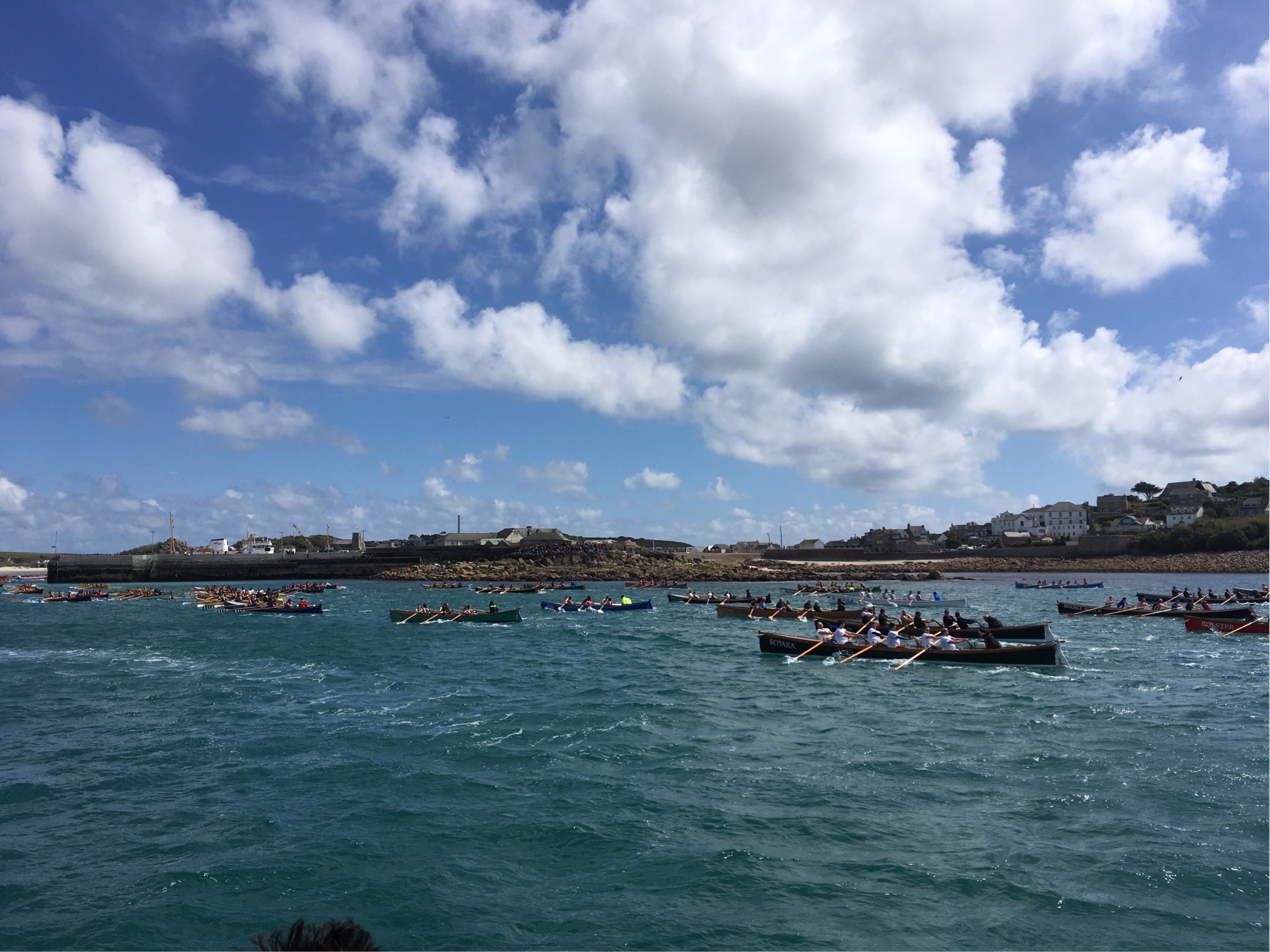 If your staying on St Agnes for this years Gig champs, all of our trips are now online.
Our unlimited travel £26 weekend passes are now available to purchase online via our weekly pass page at https://stagnesboating.co.uk/weekly-pass
Please choose Friday 4 th as the start date. Please bring your receipt with you and we will issue you with your pass.
There is no separate gig list specifically for the weekend on the website. If you type the date for Friday, Saturday Sunday or Monday into the search box on todays trips following this link https://www.stagnesboating.co.uk/trips/ the trips are all listed per day.
We hope all rowers have a successful weekend.